Welcome!
Thank you for taking time to learn more about Living Water- A Seventh-day Adventist congregation. We are a Christian community and would love for you to join our family! To learn more about what we believe you can visit our About Us page.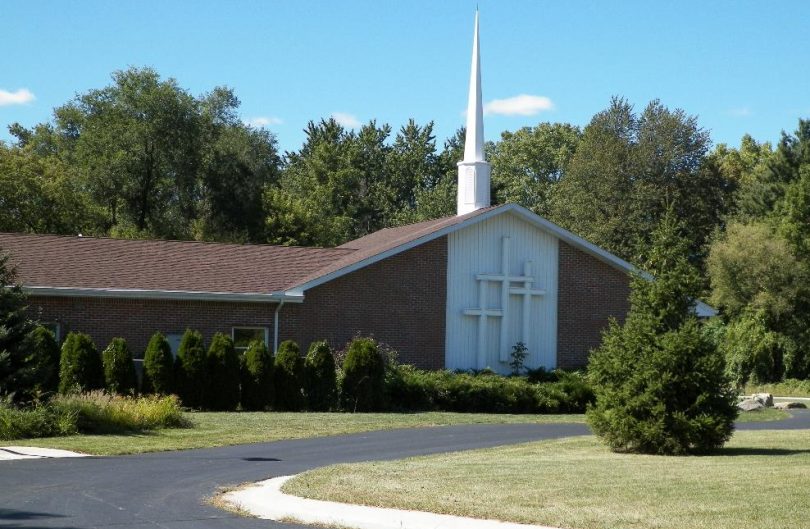 Message to Members:
In light of the most recent developments on Covid-19 and CDC recommendations, Living Water SDA has suspended in-person worship sessions and has created the following emergency plan to facilitate ongoing church worship online, effective this Saturday, 3/21/2020. If you are a member, a link to connect to the service online will be forward to you on Friday, 3/20/20. 
Also, effective Tuesday, 3/24/2020, we will begin a "checking in" service that will include a spiritual spotlight, prayer and getting updates from everyone  and encourage one another and pray. This checking in service will take place every week on Tuesdays and Thursdays from 7-8pm. Members have been emailed the conference phone number and the access code. Please contact Elder Tony Weekes (tdubjjj@yahoo.com) if you have not received the access information.
Lastly, we would like to encourage members to begin returning their tithe and offering online by clicking on the online giving icon in the header above and submitting the electronic "tithe envelope."
While these are very difficult times, I again, would like to encourage you in the Lord.  We serve the LIVING GOD and know the HE IS IN control.  So while this isn't the most ideal way to worship together, let's do so knowing that one day soon, we'll be together in eternity, never having to worry about death or sickness again.  Remember, to pray for one another daily.  With ALL our love and support.
Living Water Leadership
Message to Visitors:
Welcome,
In light of the most recent developments with Covid-19 and CDC recommendations, Living Water SDA church has temporarily suspended live, in-person, worship services including prayer meeting, Saturday worship services, and upcoming special events. We plan to stream our Saturday worship sessions online and invite you to join in with us. If you are interested in accessing our online worship sessions, please contact head elder Tony Weekes for access information. 
Elder Tony Weekes: tdubjjj@yahoo.com 
God bless you.