Welcome!
Thank you for taking time to learn more about Living Water: A Seventh-day Adventist congregation. We are a Christian community and fully-devoted followers of Jesus Christ. We are a small church with lots of love. Come join our family! 
To learn more about what we believe you can visit our About Us page.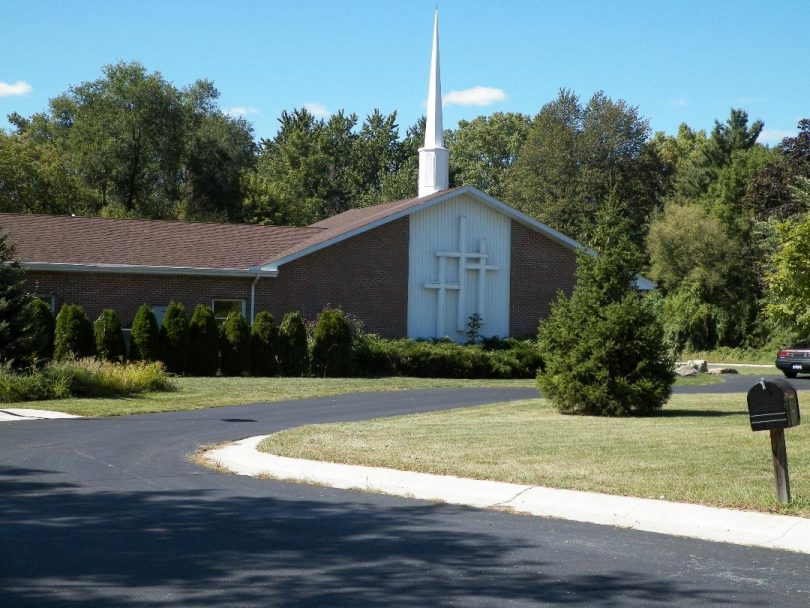 In-Person Services:
We welcome you to join us in worship! We continue to emphasize face-masks, social distancing, and temperature checks. We encourage you to view our service online if you are feeling sick or unwell in any capacity. Thanks for respecting our COVID safety guidelines and God bless you.
Sabbath (Saturday) Services
Adults:
Bible Study/ Sabbath School: 10 am
Worship Service: 11:15 am
Children:
Bible Arts & Crafts: 10 am
Worship Service: 11: 15 am
Children's Church: 11:50 am  (during the sermon time)
---
---
We live stream on Facebook at 11:30am Saturdays. Enjoy our prior services by viewing them here or on our Facebook page. God bless! 
Summer Fun: Church picnic & servant evangelism (August 2021)
ENCOURAGED IN CHRIST- CONCERT SERIES! WATCH NOW
Visit us on YouTube for the rest of the series! 
Channel: Flow On Living Water